"How Plants Sense Karrikins, A Class of Growth Regulators Produced by Fire"
Monday, April 12, 2021, 4:10 – 5pm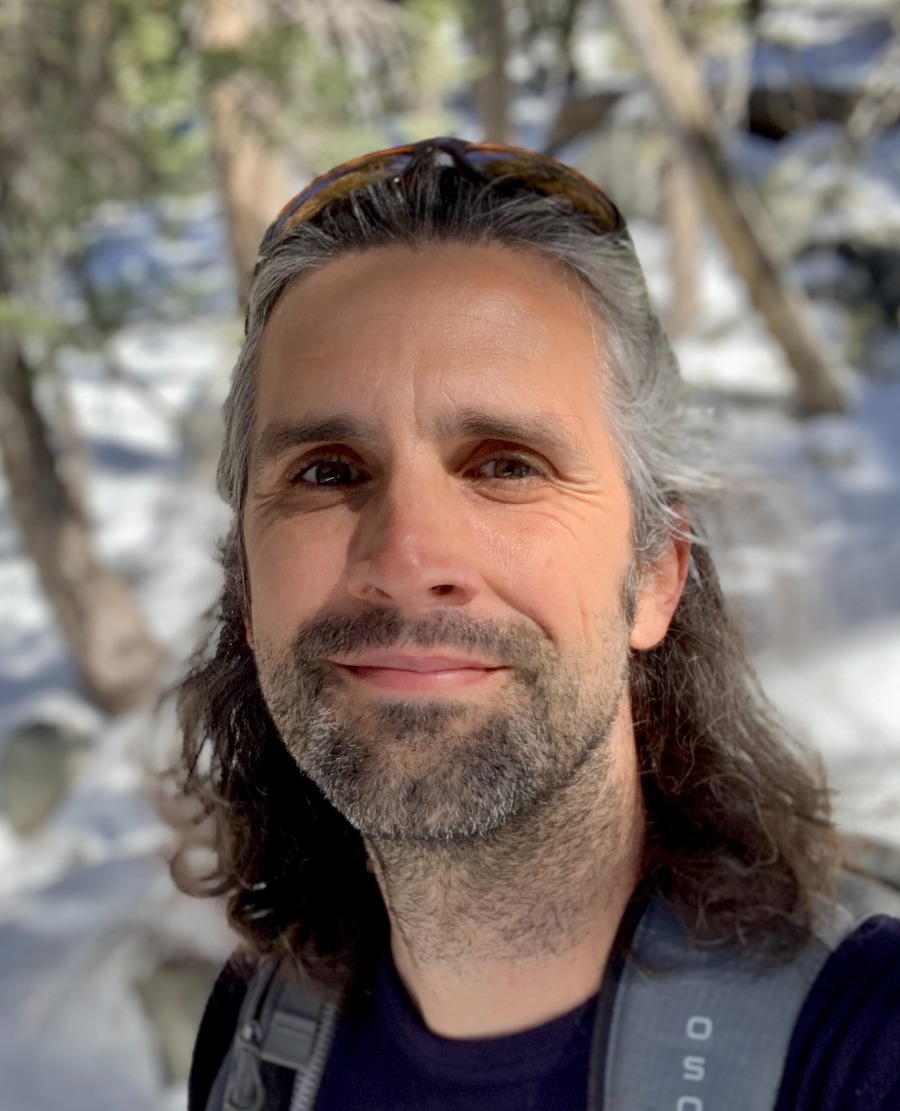 Event Type:
Free Events, Lectures and Seminars
Presented by:
College of Biological Sciences
Sponsored by:
Integrative Genetics and Genomics Graduate Group
Speaker: David Nelson, Associate Professor of Genetics, University of California, Riverside
Dave Nelson joined the Department of Botany and Plant Sciences at the University of California, Riverside in 2016, after five years with the Genetics department at the University of Georgia. He previously earned his PhD in Genetics at the University of Wisconsin-Madison in 2006, and held postdoctoral research positions at the University of Western Australia and the Carnegie Institution for Science. His lab studies genetic networks that enable plants to sense and respond to environmental signals. His research is currently focused on understanding how plant growth is regulated by karrikins, a class of chemicals found in smoke, and the plant hormones strigolactones. His previous seminar presentations include: "The origins of karrikin and strigolactone signaling in plants" (2020) at UC San Diego and "The molecular basis of karrikin perception in plants" (2020) at Salk Institute.
Host: Julin Maloof, jnmaloof@ucdavis.edu
Zoom Link: ucdavis.zoom.us…