"Revisiting the Role of Structural Variation in Plant Adaptation and Speciation"
Monday, May 3, 2021, 4:10 – 5pm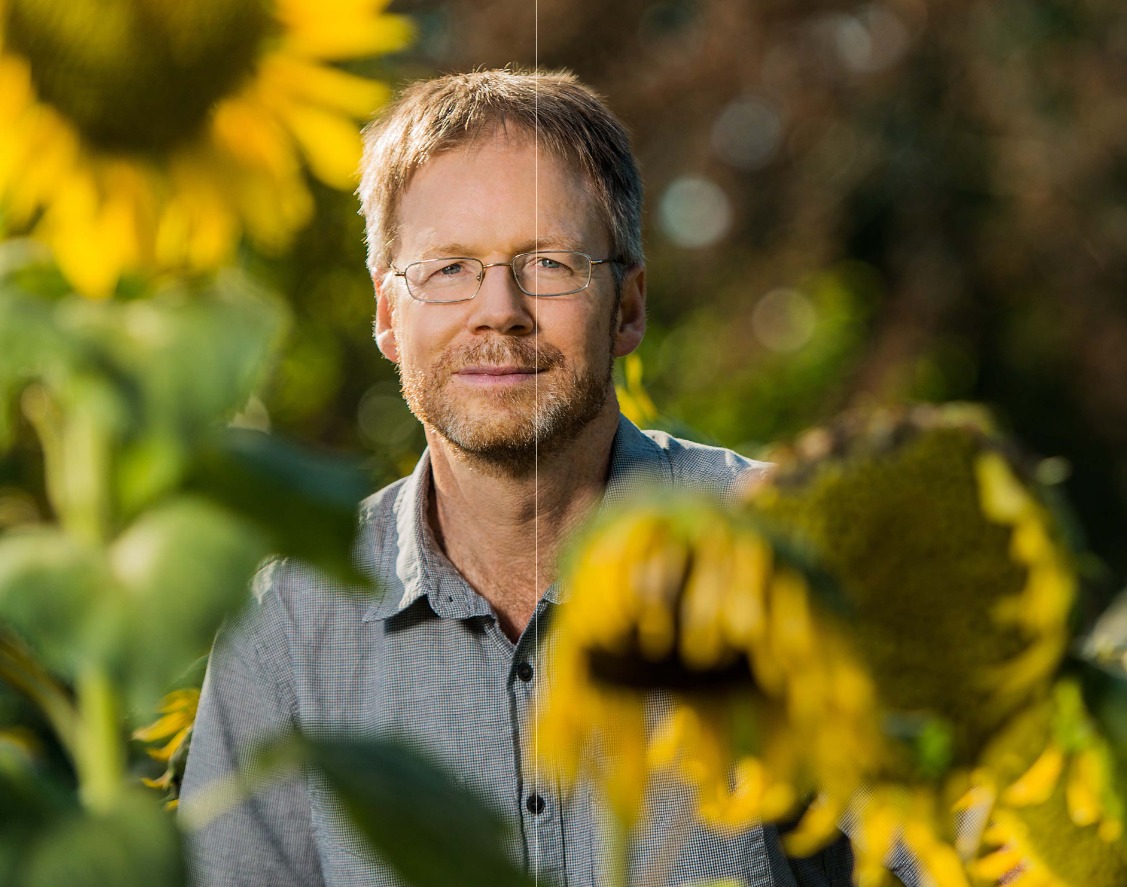 Event Type:
Free Events, Lectures and Seminars
Presented by:
College of Biological Sciences
Sponsored by:
Integrative Genetics and Genomics Graduate Group
Speaker: Loren Rieseberg, Director of BRC, University Killam Professor, The University of British Columbia
Loren Rieseberg has been the Director of the Biodiversity Research Centre and a University Killam Professor at the University of British Columbia since 2016. He received his Ph.D in Botany from the Washington State University, Pullman. His lab employs evolutionary genomic approaches, computational methods, and field and greenhouse studies to study the origin and evolution of new species, mine the genetic diversity of wild extremophile species for crop improvement, and combat invasive weeds, focusing on members of the sunflower family. He has been a member of the National Academy of Sciences since 2020, was a highly cited researcher at Clarivate Analytics in 2018 and 2019, and was the president of Botanical Society of America from 2017-2018. His recent publications include Massive haplotypes underlie ecotypic differentiation in sunflowers (2020) and Ancestral reconstruction of karyotypes reveals an exceptional rate of nonrandom chromosomal evolution in sunflower (2020).
Co-Sponsored by Genome Center Focus Group on Plant Genomics
Host: Julin Maloof, jnmaloof@ucdavis.edu
Zoom Link: ucdavis.zoom.us…