"The Genetic Basis of Convergent Adaptation to Altitude in Arabidopsis Thaliana"
Friday, April 16, 2021, 12:10 – 1pm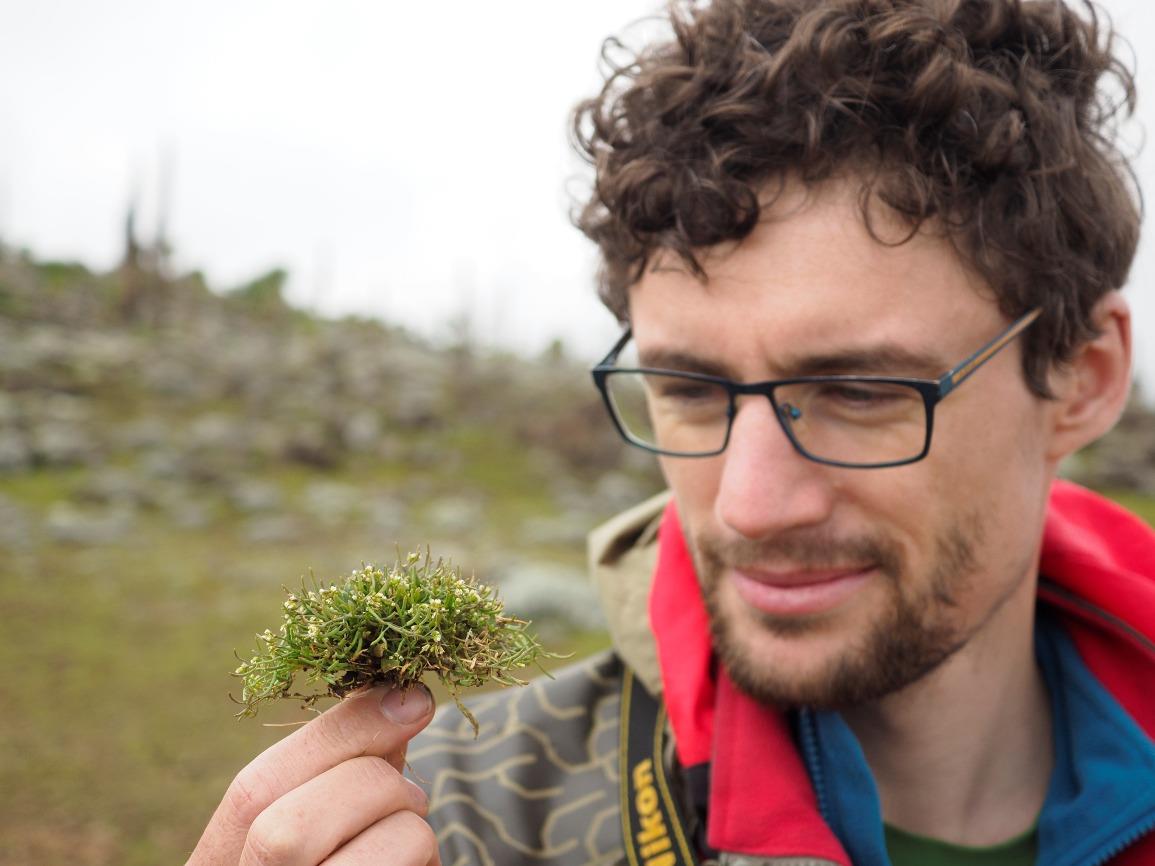 Event Type:
Free Events, Lectures and Seminars
Presented by:
College of Biological Sciences
Sponsored by:
Plant Biology Graduate Group
Speaker: Dr. Pádraic J. Flood, Wageningen University
Dr. Pádraic J. Flood studied undergraduate botany at UCD Dublin Ireland. He then moved to the Netherlands to pursue a PhD in plant genetics at Wageningen University. His research focus was using quantitative genetics to identify the molecular underpinnings of natural genetic variation in photosynthesis. After his PhD he moved to Germany to do a postdoc at the Max Planck Institute for Plant Breeding Research. During his postdoc he studied how natural populations of plants adapt to extreme environments with a focus on convergent adaptation. He is currently based in Wageningen University in the department of plant breeding research where he is developing a research program to experimentally domesticate new crops.
Via Zoom - ucdavis.zoom.us…
Contact cbsevents@ucdavis.edu for password