"Tapetum and Mitochondrial Function in Pollen Development"
Friday, May 14, 2021, 4:10 – 5pm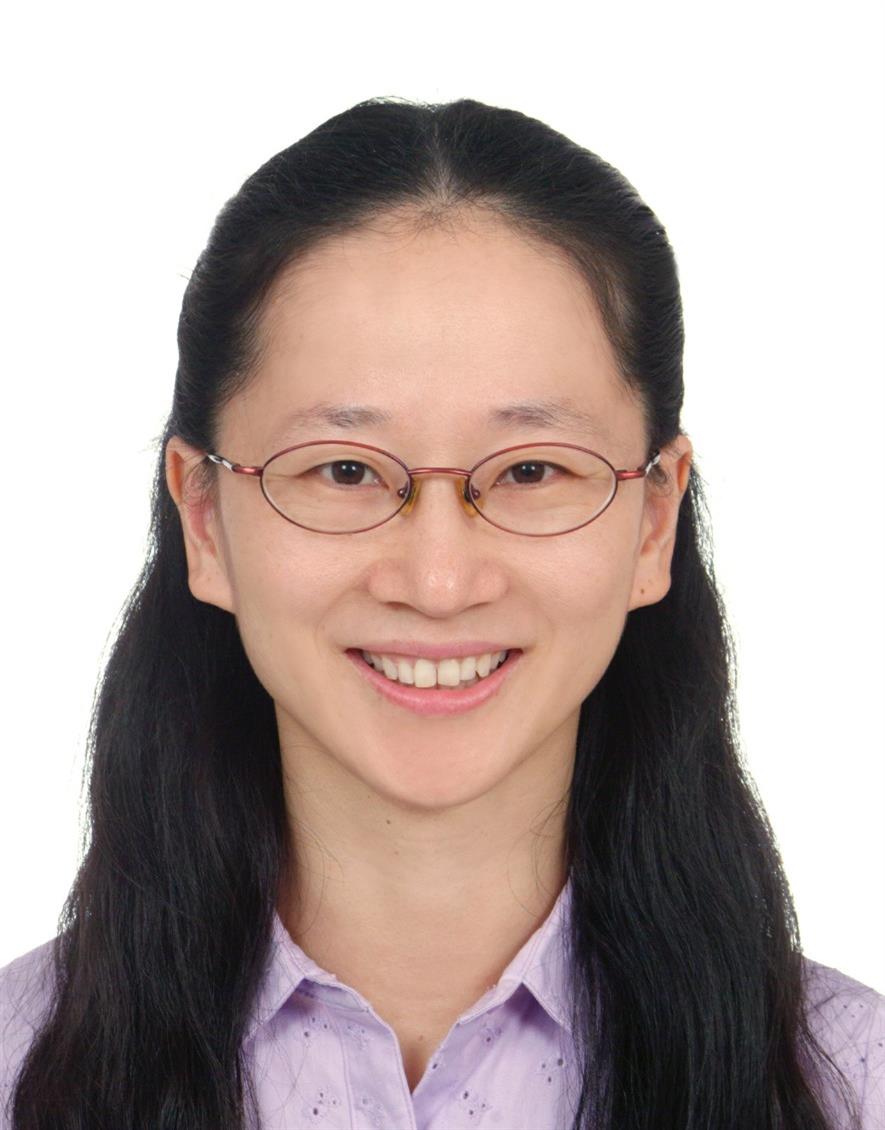 Event Type:
Free Events, Lectures and Seminars
Presented by:
College of Biological Sciences
Sponsored by:
Plant Biology Graduate Group
Speaker: Dr. Der-Fen Suen, Assistant Research Fellow, Agricultural Biotechnology Research Center, Academia Sinica, Taiwan
"During my M.S. study at National Taiwan University, Taiwan, I established molecular markers on tobacco chromosomes and was fascinated by the cell biology discipline, with which I had planned to focus on in my career. Then I had my PhD study at the University of California, Riverside and delineated the functions of pollen coat proteins in sexual reproduction. During PhD study, I was attracted by mitochondrial function in cells. Since the study of mitochondrial functions in animals is much more advance, I joined one of the top laboratories in mammalian mitochondrial research at the National Institutes of Health (NIH) and discovered Parkin-mediated elimination of dysfunctional mitochondria, which is a novel mechanism in mitochondrial quality control and could be used to alleviate diseases caused by mtDNA mutation. After I joined ABRC, my research mainly focus on elucidation of mitochondrial role in tapetum function, getting more insights of the tapetum function in pollen development and the cellular and molecular effect of abiotic stress on pollen development.
Via Zoom - ucdavis.zoom.us…
Contact cbsevents@ucdavis.edu for password