"Using Ecological Genomics to Understand the Rise of an Invasive Plant"
Monday, May 17, 2021, 4:10 – 5pm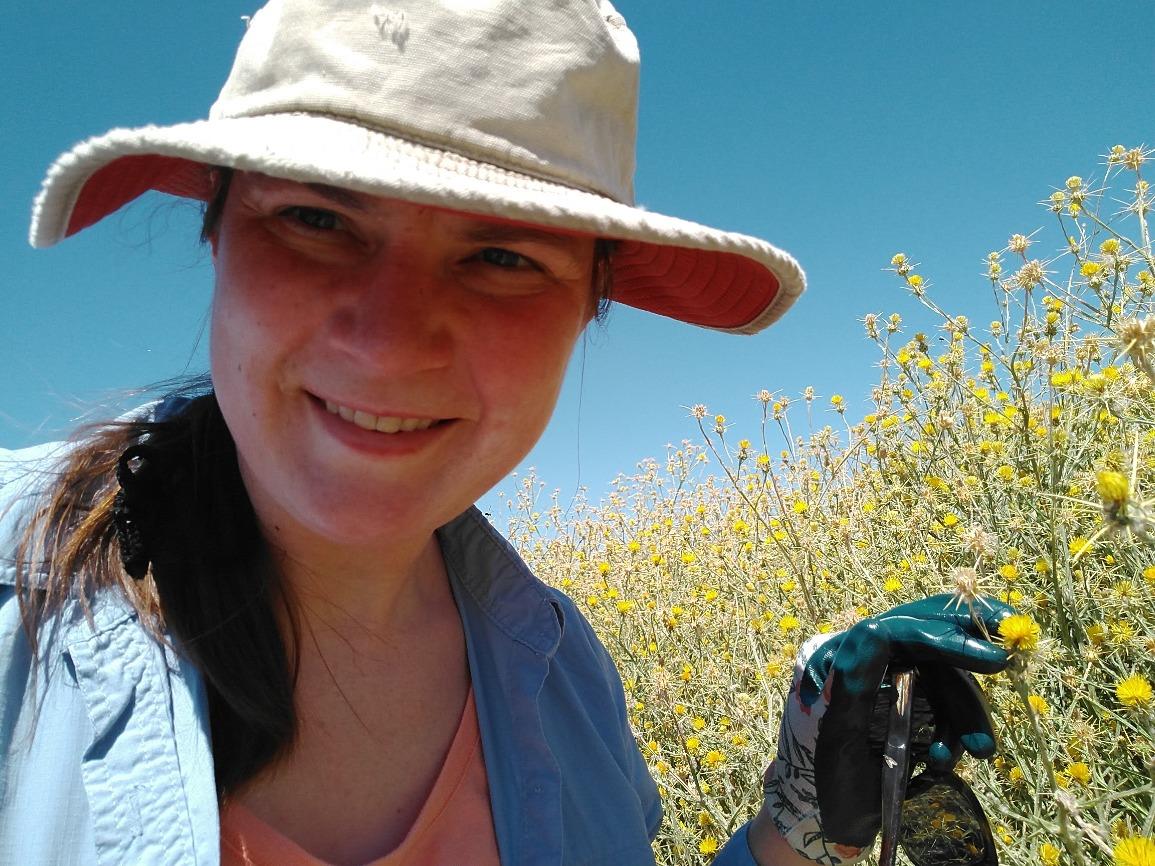 Event Type:
Free Events, Lectures and Seminars
Presented by:
College of Biological Sciences
Sponsored by:
Integrative Genetics and Genomics Graduate Group
Speaker: Katrina Dlugosch, Associate Professor, The University of Arizona
Katrina Dlugosch has been an Associate Professor in the Ecology and Evolutionary Biology department at the University of Arizona since 2018. She received her Ph.D in Ecology and Evolution at the University of California, Santa Cruz. The Dlugosch lab studies the genetics and rapid evolutionary dynamics of ecologically important traits, using a variety of genetic approaches (quantitative, molecular, and genomic) in combination with field experiments and observations. She has been awarded the College of Science Distinguished Early-Career Teaching Award in 2019 and the NSF CAREER Award in 2018. Her most recent publications include Progress Towards Plant Community Transcriptomics: Pilot RNA-Seq Data from 24 Species of Vascular Plants at Harvard Forest (2021) and TagSeq for gene expression in non‐model plants: A pilot study at the Santa Rita Experimental Range NEON core site (2020).
Host: Julin Maloof, jnmaloof@ucdavis.edu
Zoom Link: ucdavis.zoom.us…