"Phenotypic Plasticity in Recombination in Drosophila"
Monday, April 19, 2021, 4:10 – 5pm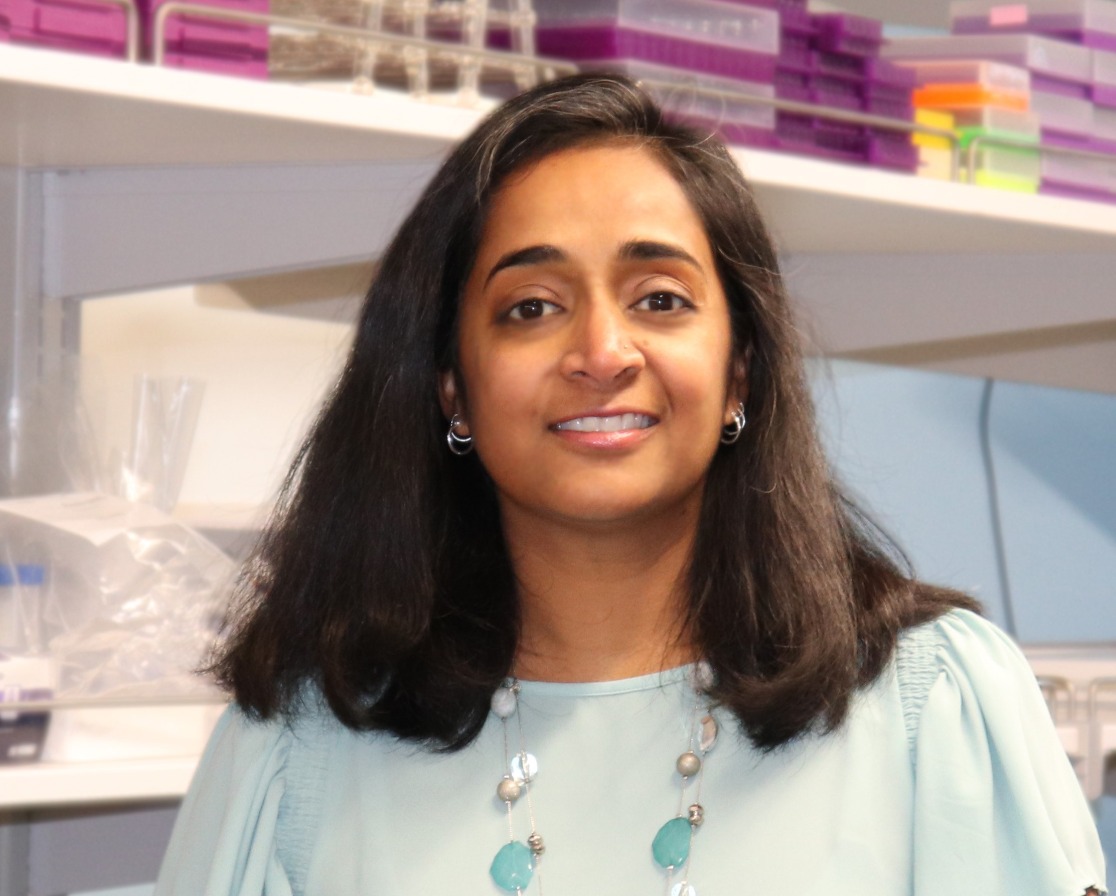 Event Type:
Free Events, Lectures and Seminars
Presented by:
College of Biological Sciences
Sponsored by:
Integrative Genetics and Genomics Graduate Group
Speaker: Nadia Singh, Associate Professor, University of Oregon
Nadia Singh's mission is to educate and empower. She earned her PhD from Stanford University and was a postdoctoral associate at Cornell University. She spent seven years as a faculty member at North Carolina State University before joining the UO faculty in 2017. She is currently an Associate Professor of Biology and an Associate Vice President of Research in the Office of the Vice President for Research and Innovation. Nadia's research uses a combination of experimental, bioinformatic, and computational tools to address fundamental questions in evolutionary genetics. The mission of the Singh lab is to create and share new knowledge in evolutionary genetics and to cultivate a culture of curiosity and rigorous scientific exploration. Central to that mission is the development and maintenance of a diverse and inclusive environment that fosters interaction and productivity. 
Host: Julin Maloof, jnmaloof@ucdavis.edu
Zoom Link: ucdavis.zoom.us…