UC Global Health Day
Saturday, April 24, 2021, 10am – 12:30pm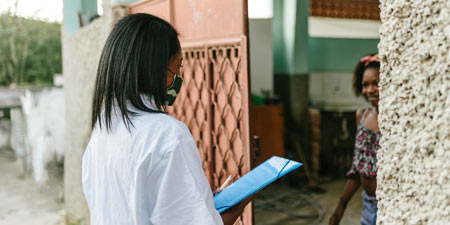 Event Type:
Conferences and Symposia, Free Events, Health and Wellness
Presented by:
UC Global health Institute
"Decolonizing Global Health to Advance Health Equity" is the theme of this systemwide conference showcasing outstanding research, training and outreach and described as "an amazing opportunity for UC students, fellows, faculty, staff and visiting scholars to gather to share their work." For this year's event, the organizers said, "We will have critical conversations and build starting points in the work of decolonizing global health through the lens of health equity. We plan to empower attendees to recognize and dismantle systems of oppression in their own global health practice, in the hope of creating a more equitable, just and effective field." Registration is free and can be arranged here.

Related event: Creative Expressions Contest — In the categories of photography, video and poetry — open to UC students, trainees (i.e., postdocs), fellows, residents, and faculty and staff, as well as affiliated local or global partners of UC campuses or the UC Global Health Institute. Individual and team entries accepted (maximum of three on a team). Deadline: March 28.