Golden Society Spring Gathering 2021
Wednesday, April 14, 2021, 2 – 3pm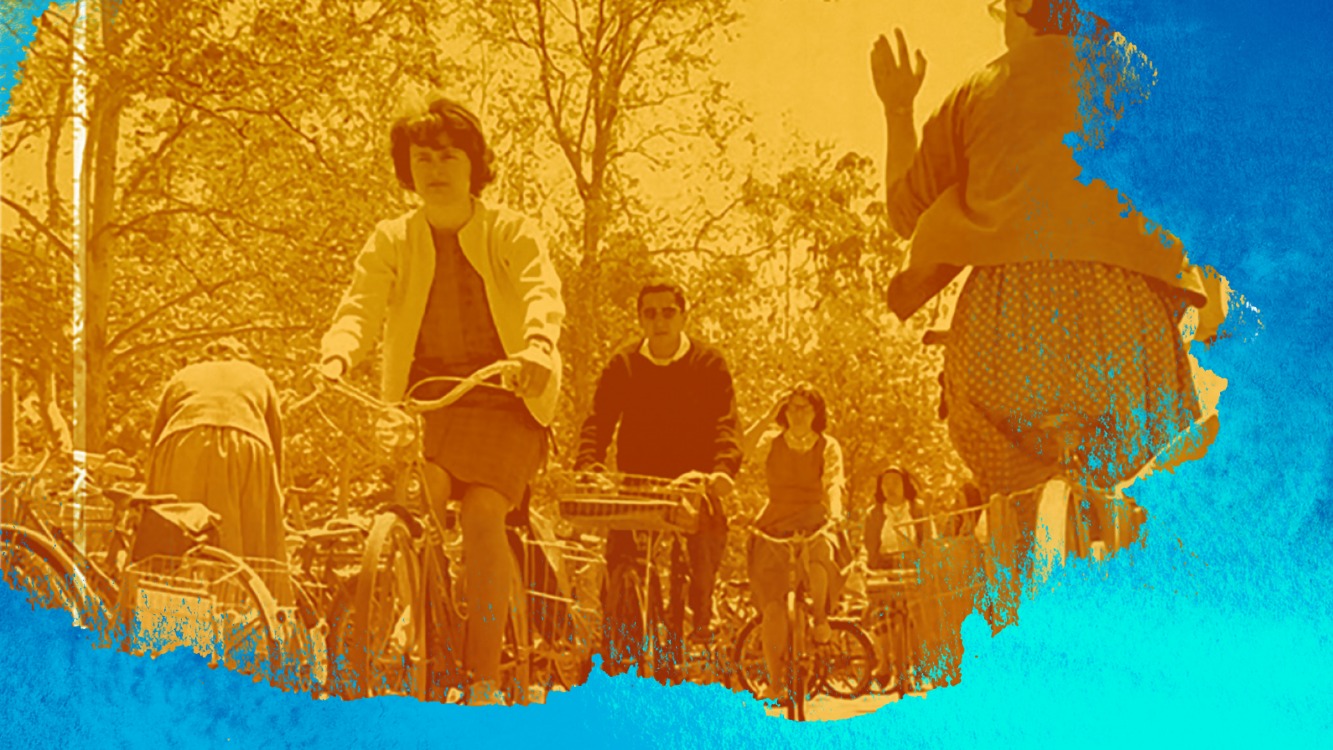 Event Type:
Free Events, Special Events
Presented by:
Cal Aggie Alumni Association
In celebration of the week of Picnic Day, the Golden Society will be hosting a virtual gathering among members, including class members from 1970 and before. Golden Society members can register for the gathering on Wednesday, April 14, 2021 from 2:00 p.m.-3:00 p.m. PDT where we will provide discussion groups led by class members and the launch of our virtual memory book.
Registration for the event is open for those that graduated between 1910 - 1971.