Conversations with Latin American Authors: José Carlos Agüero
Tuesday, April 13, 2021, 12pm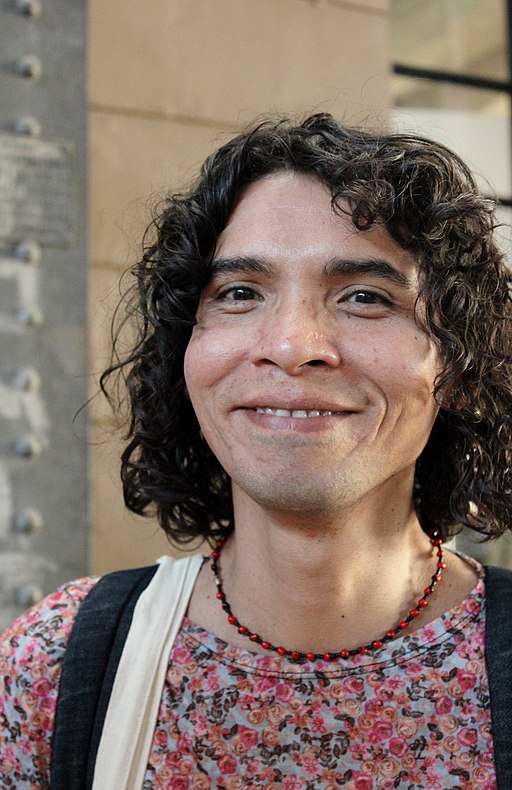 Event Type:
Lectures and Seminars
Presented by:
José Carlos Agüero
Sponsored by:
UC Davis Hemispheric Institute on the Americas, UC Davis Global Affairs, Stanford Center for Latin American Studies, San Jose State University Department of World Languages and Literatures
Peruvian essayist, poet and public intellectual José Carlos Agüero talks about his memoir, The Surrendered: Reflections by a Son of Shining Path, with UC Davis professors Michael Lazzara (Spanish) and Charles Walker (history), who translated it into English. Ximena Briceño, a lecturer of Latin American literature and culture at Stanford University, will make comments during this online event.
This talk, part of the Conversations With Latin American Authors series, will be in Spanish and is partially funded by the U.S. Department of Education's Title VI.