Aggie Traditions and Picnic Day Trivia
Wednesday, April 14, 2021, 6 – 7pm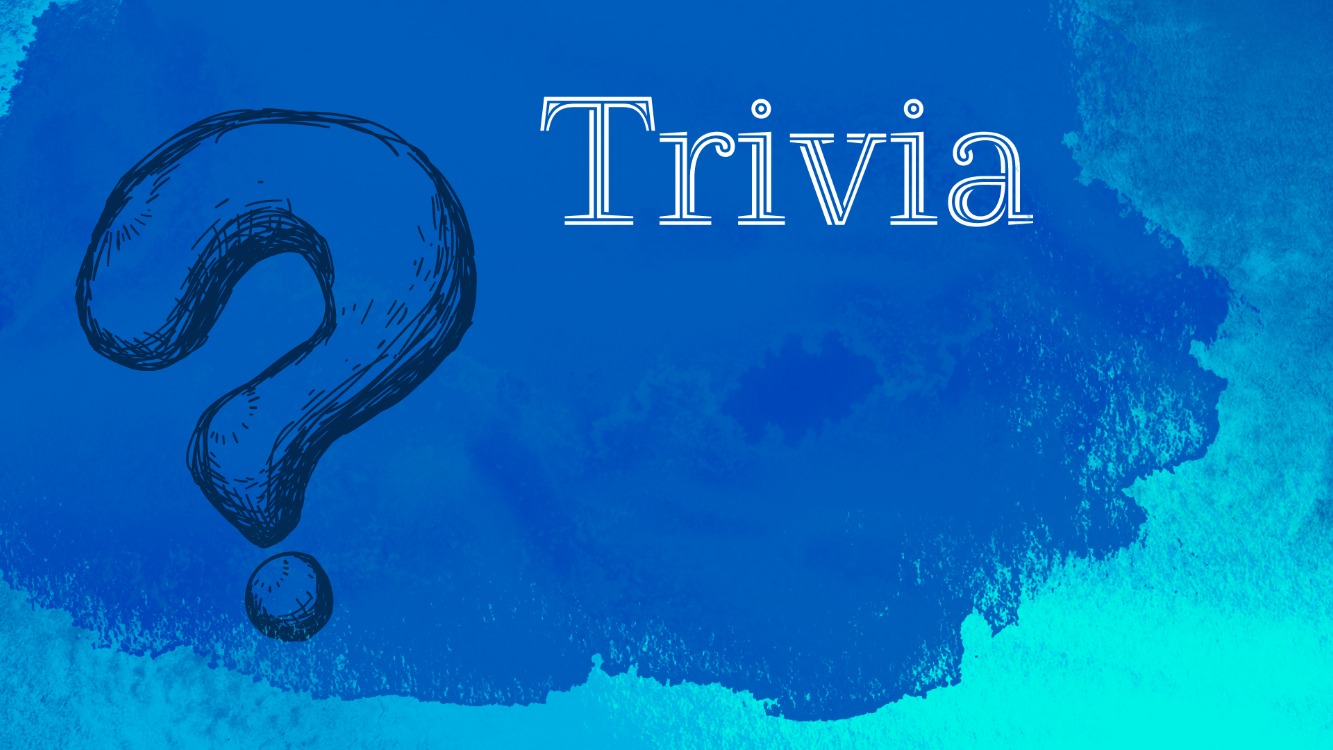 Event Type:
Forums, Discussions and Information Sessions, Free Events, Lectures and Seminars, Workshops and Training
Presented by:
Cal Aggie Alumni Association, Global Affairs, International Development
Join us on April 14 at 6pm Pacific to play Aggie Traditions and Picnic Day trivia with fellow Aggies! Alumni and Affiliate Relations is inviting the whole Aggie family (Alumni, Parents, Retirees, Emerti Faculty, and Students) to monthly game nights. Get ready by learning about the 49 Aggie Traditions. You won't want to miss the Cal Aggie Alumni Association's other Picnic Day events either.
Prizes will be awarded to the top contenders.