Understanding Cross-Cultural Communication and Conflict Management Part I
Tuesday, May 18, 2021, 1:30 – 3pm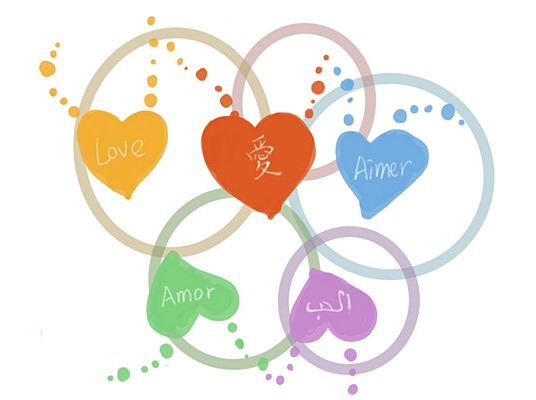 Event Type:
Workshops and Training
Audience Type:
Students: Graduate and Professional
We thrive to treasure the interaction among groups from different backgrounds and enjoy enriched learning and social environments. Sometimes, conflicts occur across cultural boundaries. This is part of our workshop series that targets graduate students and postdoctoral scholars.
The first part is Intercultural communication and competence. Participants will learn information on communication styles, how to facilitate effective communication given the diversity of our community.
The second part is Conflict Management: Diversity in Conflict Modes. Participants will gain new information on the important skills related to communication and conflict management, and explore conflict modes and their application in conflict management. 
 
Presenters:  
Eric Sanchez, UC Davis Diversity and Inclusion Educator and Specialist
Christopher Nguyen Pheneger, UC Davis Diversity and Inclusion Educator and Specialist 
Register at:  Understanding Cross Cultural Communication and Conflict Management Part I

If you have any questions, please contact the organizer: Jianping Pan (jpgpan at ucdavis.edu)
 
Sponsored by Professors for the Future and GradPathways Institute for Professional Development (Graduate Studies).