FADS Fashion Show: "Uncharted"
Thursday, April 15, 2021, 7 – 8pm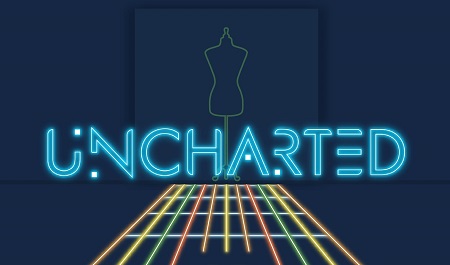 Location of Event:
UC Davis Campus
Contact Phone #:
530-752-5863
Event Type:
Arts and Entertainment, Free Events, Special Events, Student Organized Events
Presented by:
Department of Design
Sponsored by:
Fashion and Design Society
The Fashion and Design Society's (FADS) annual fashion show, Uncharted, will feature fashion created and executed by 10 students in the UC Davis Department of Design's Signature Collections course and presented in a virtual format. The designers not only have to design and build their garments, they also have to create environments for presentation and film their collections.
Uncharted will be presented this year in advance of Picnic Day which is April 17, 2021, although a video recording of the show will be available for viewing as part of the campus's virtual Picnic Day celebration.