Conflict Competence for Emerging Managers
Tuesday, May 4, 2021, 10am – 12pm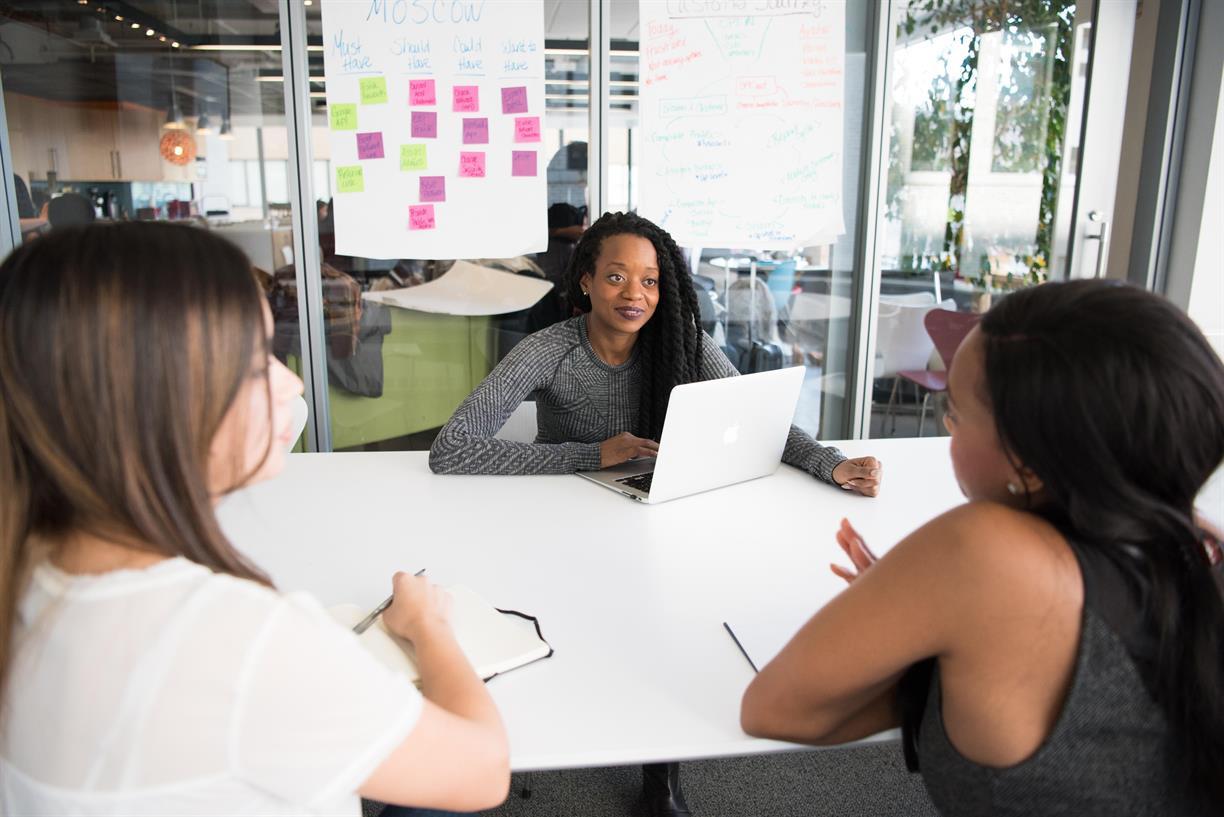 Event Type:
Workshops and Training
Audience Type:
Students: Graduate and Professional
Description:Asa graduate student or postdoc taking on a managerial role, would you like to feel more prepared to deal successfully with potential conflict on your team?  This workshop will provide specific tools designed to help you manage conflict with and among your team members.  Topics covered include how to recognize conflict before it escalates, navigating interpersonal dynamics from a position of higher power, identifying core employee needs and how to address them,recognizing conflict styles and how to account for them, and how to manage highly emotional conversations involving supervisees.
Note that this course significantly overlaps with the fall "Conflict Competence for Graduate Students and Post Docs" workshop, but focuses on managing conflict from a position of power. 

Click on Link to automatically register:  Conflict Competence for Emerging Managers

Sponsored by Ombuds Office and GradPathways Institute for Professional Development (Graduate Studies).