Conflict Competence: Effective Communication for Graduate Students and Postdocs
Tuesday, April 13, 2021, 10am – 12pm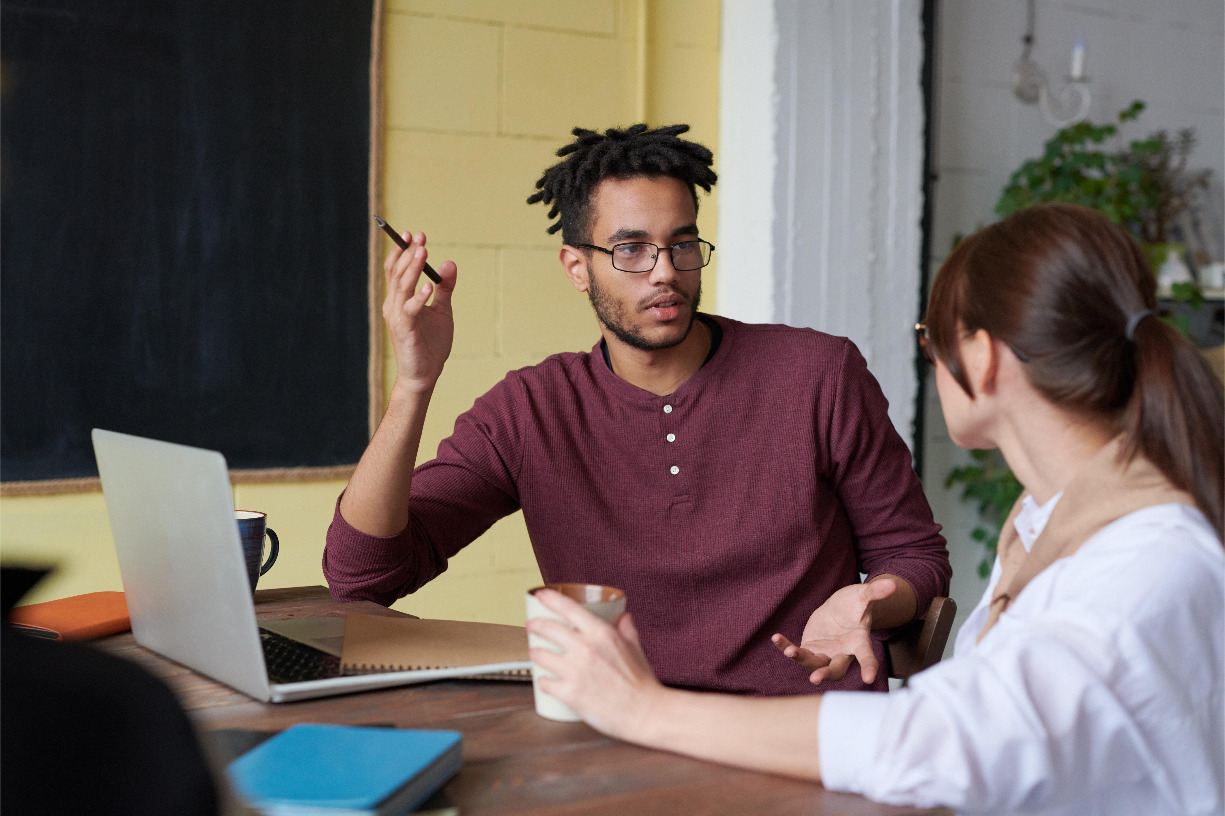 Event Type:
Workshops and Training
Audience Type:
Students: Graduate and Professional
Does conflict make your jaw tight, your palms sweaty, and make you want to run the other way?  While it's often viewed as negative, conflict is actually a normal and natural part of our everyday lives, whether it's with another student, faculty or staff member. This session will provide specific tools designed to help you deal with conflict in a productive, effective way.  Topics covered include: clues to recognize conflict before it escalates, strategies for effectively communicating your needs, and tips on how to navigate highly emotional situations.  
These topics overlap with the upcoming workshop "Conflict Competence for Emerging Managers," but focus on conflict dynamics with peers and supervisors.

Click on Link to automatically register:  Effective Communication for Graduate Students and Postdocs

Sponsored by Ombuds Office and GradPathways Institute for Professional Development (Graduate Studies).