Mothers in the Academic Pipeline
Friday, April 9, 2021, 10am – 2pm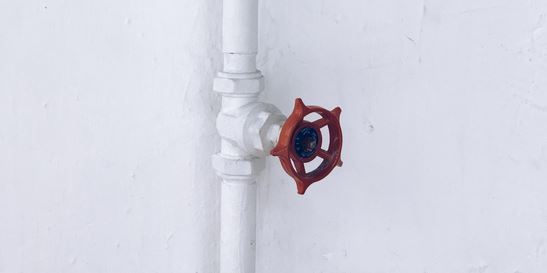 Event Type:
Workshops and Training
Audience Type:
Students: Graduate and Professional
HOW CAN WE RETAIN MOTHERS IN THE ACADEMIC PIPELINE?
For many PhD students and postdocs, starting a family coincides with a period of their careers where they are expected to be highly productive. The challenges of balancing personal life and work expectations leave many women dropping out of the academic pipeline. Recent studies have shown, that a supportive relationship with their advisors is critical for the success of Early Career Researchers and can be a decisive factor to retain young mothers in scientific careers. But what does it take to foster a healthy relationship between advisor and mentee? 
Workshop Schedule:
11:00 am – 12:00 pm: Lightning Talks 
Which resources do we have at UC Davis for Early Career mothers?
12:00 pm – 12:30 pm: Break
12:30 pm – 1:30 pm: Fishbowl Discussion 
When (or if) to have the discussion about your plans to start a family with your advisor? What can the advisor do to support the needs of parenting PhD students and postdocs? What can the advisor reasonably expect from the parenting mentee and how can you align expectations?
 
REGISTER HERE
 
Sponsored by the Professors for the Future and GradPathways Institute for Professional, Graduate Studies.