"mRNA Vaccine Development for COVID-19"
Friday, March 12, 2021, 8 – 9:45am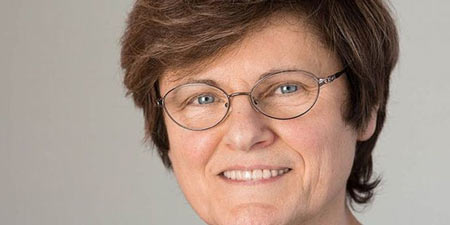 Event Type:
Conferences and Symposia, Forums, Discussions and Information Sessions, Free Events, Health and Wellness, Lectures and Seminars
Presented by:
Katalin Karikó
Sponsored by:
UC Davis Lung Center, School of Medicine and Office of Research
Distinguished Speaker Series in Research and Innovation
Speaker: Katalin Karikó, a pioneer in RNA-mediated immune activation used with COVID-19 vaccines, discussing the development and science of the mRNA platform. She is senior vice president, BioNTech RNA Pharmaceuticals; UC Davis Lung Center Carrol C. Cross Visiting Professor; and adjunct associate professor, Perelman School of Medicine, University of Pennsylvania.
Presentation, 8-9 a.m.; question-and-answer session, 9-9:45 a.m. Register here.