Seminar: "Social Movements, Social Media, Social Surveillance: Surveillance Capital and its Discontents"
Wednesday, February 24, 2021, 4 – 5:30pm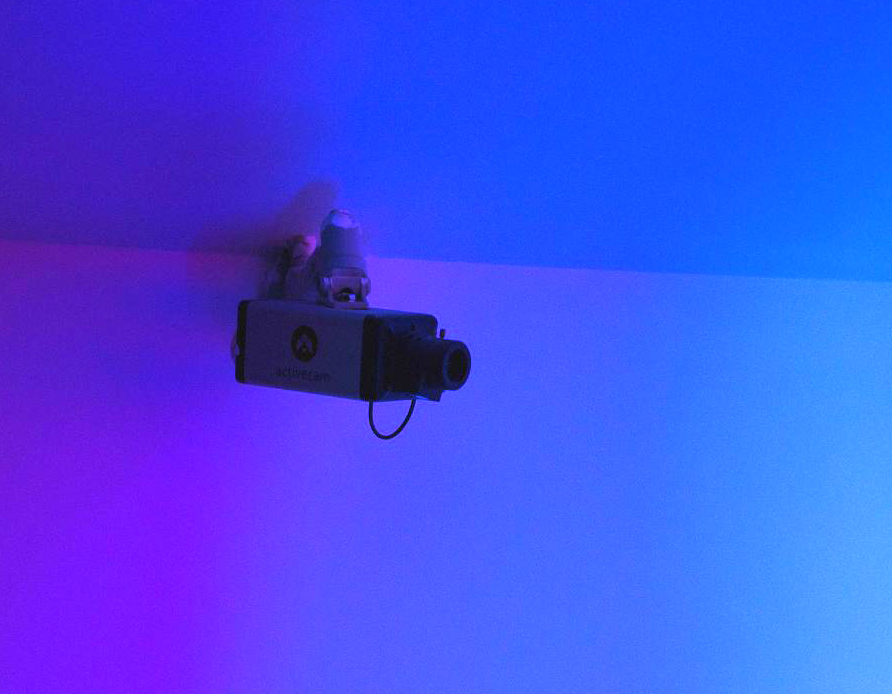 Event Type:
Conferences and Symposia, Lectures and Seminars
Presented by:
UC Davis Humanities Institute
Sponsored by:
Mellon Sawyer Seminar in Contemporary Political Struggle
Two nationally renowned authors and political thinkers discuss an issue immediate to their research and absolutely central to our time: the intersection of social movements and social media, and how one has enabled the other while threatening combatants with enhanced and intensified state surveillance. If you are trying to figure out how to fight in the here and now, in the shadow of police power, from Oakland to Gezi, in the clouds of teargas and in the glare of the internet — you are invited to join this conversation.
Register for this event here.

Cory Doctorow is a science fiction author, technology activist and journalist. He is an Electronic Frontier Foundation Special Advisor as well as a Visiting Professor of Library Science, University of North Carolina at Chapel Hill. He is the author of many books, most recently Radicalized and Walkaway, science fiction for adults; How to Destroy Surveillance Capitalism, nonfiction about monopoly and conspiracy; In Real Life, a graphic novel; and picture book Poesy the Monster Slayer. His latest book is Attack Surface, a standalone adult sequel to Little Brother.

Zeynep Tufekci is an Associate Professor, School of Information and Library Science (SILS), and Adjunct Professor, Department of Sociology, University of North Carolina at Chapel Hill. She is a contributing writer for The Atlantic and regularly writes columns for The New York Times. Her book Twitter and Teargas: The Ecstatic, Fragile Politics of Networked Protest in the 21st Century examines the dynamics, strengths and weaknesses of 21st-century social movements. Her research interests revolve around the intersection of technology and society, and her academic work focuses on social movements and civics, privacy and surveillance, and social interaction.