Formative Feedback to Engage Students in High-Enrollment Classes
Friday, February 26, 2021, 12:10 – 1:30pm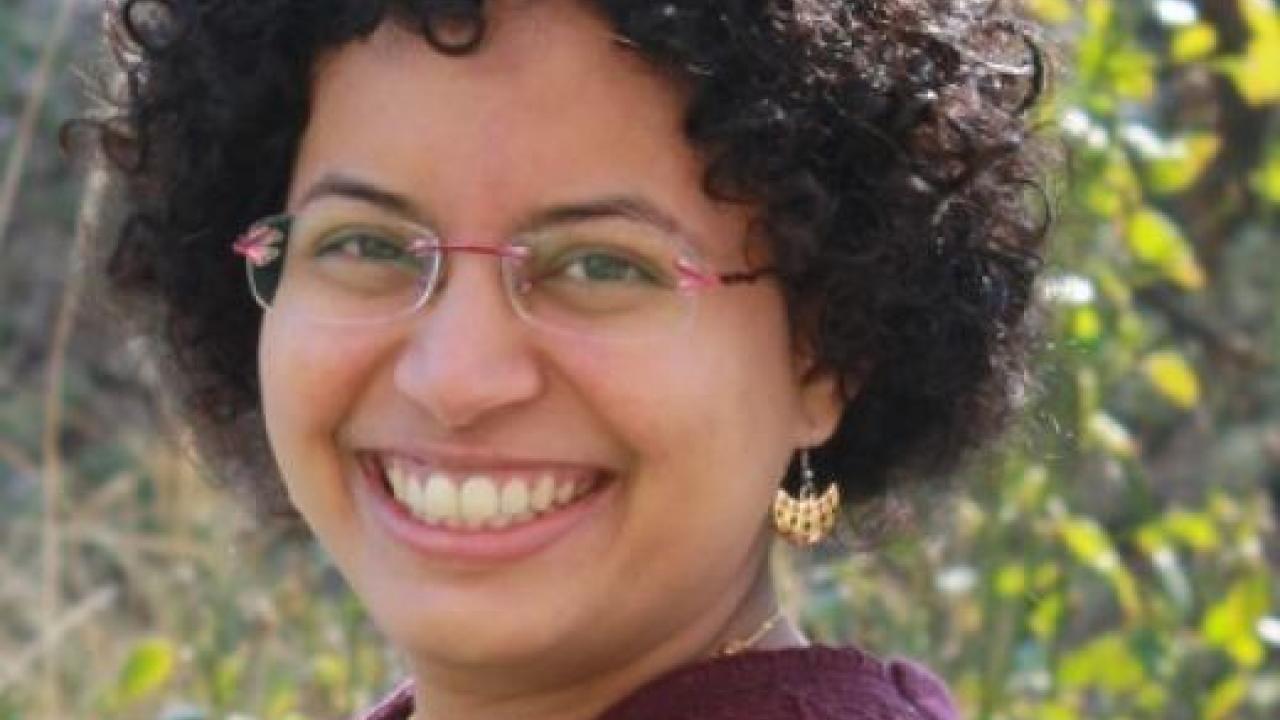 Location of Event:
UC Davis Campus
Event Type:
Workshops and Training
Presented by:
Center for Educational Effectiveness
Providing meaningful feedback is one way to engage students in classes, especially during remote learning. Doing so in high-enrollment classes presents additional challenges. In this workshop, Dr. Rucha Joshi (Biomedical Engineering) shares the system she developed to provide formative feedback to students in online classes. Dr. Joshi will describe characterizations of feedback along multiple dimensions, such as dialogic iterative cycles, personalized, goal-directed, immediate, in written format, and having a peer assessment component. She will share results of her implementation of this system and give participants an opportunity to adapt the tools for their own classes.
The session will be recorded.
Session Facilitator: Rucha Joshi, PhD., Assistant Professor of Teaching Biomedical Engineering
Registration: Click Here