Making the Leap: Finding Success in Industry or Entrepreneurship
Wednesday, February 24, 2021, 5:30 – 7pm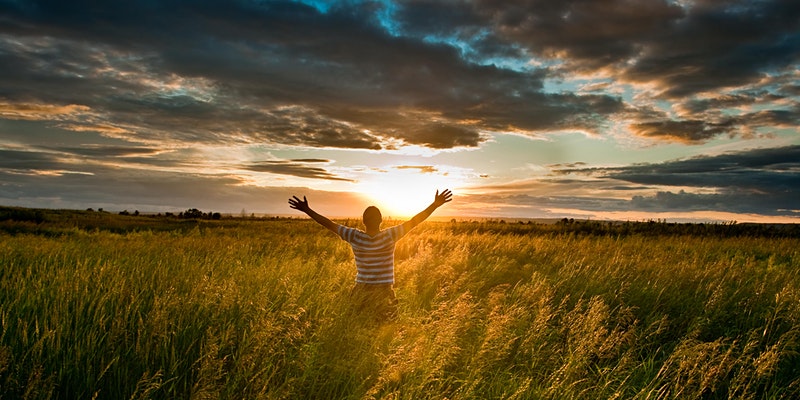 Event Type:
Workshops and Training
Audience Type:
Students: Graduate and Professional
Join us for an interactive panel discussion with Aggie alumni who have made the leap from academia to a diversity of careers.
Interactive panel discussion with:
Roger Halualani, CEO of Epiphany Partners, B.S. and M.B.A., UC Davis
more great panelists to come . . .

Moderated by Joe DiNunzio, Executive Director, UC Davis Mike and Renee Child Institute for Innovation and Entrepreneurship

Note: We are offering this event online via Zoom and will send you the link to attend the day of the webinar.

This event is sponsored by Leaders for the Future, a program for UC Davis Ph.D. candidates and postdoctoral scholars who want to complement their academic accomplishments with the innovation and business skills needed to excel in diverse careers across industry, government and more. Leaders for the Future is a cross-campus collaboration between the Institute for Innovation and Entrepreneurship, GradPathways Institute for Professional Development and the Internship and Career Center.