Copyright Workshop for Graduate Students and Postdocs
Thursday, January 21, 2021, 12 – 1pm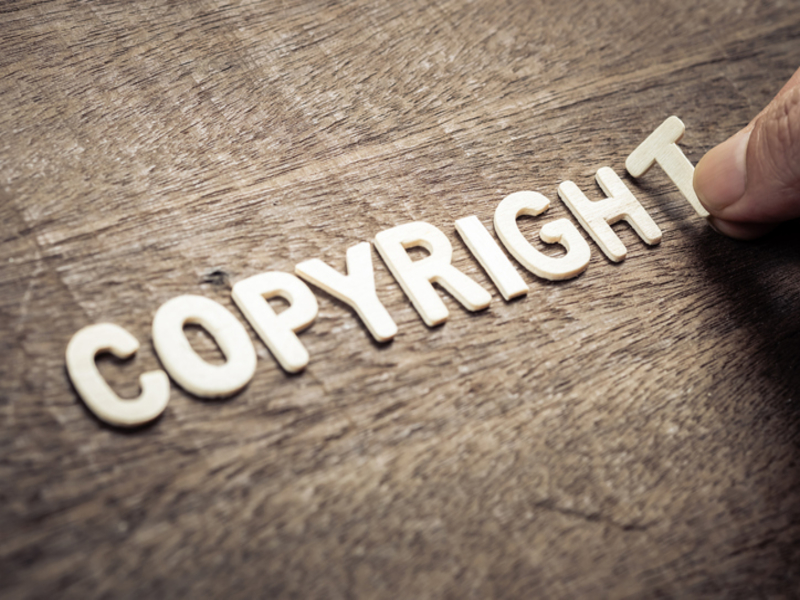 Event Type:
Workshops and Training
Audience Type:
Students: Graduate and Professional
This workshop will help graduate students and postdocs to clarify copyright questions such as:
Do I need permission to use copyrighted material in my dissertation?
Do I have to register copyright for my work and how do I do it?
Can I use parts of my dissertation in a journal article?
Can I publish parts of my dissertation as a book?
What is the UC Policy on Open Access for Theses and Dissertation?
What is an embargo and should I apply it to my thesis?
What are Creative Common licenses?
Register at: https://w21copyrightworkshop.eventbrite.com

Workshop consists of a 40 min presentation with time for questions afterwards.  Michael is also available for individual consultations by email or Zoom (contact: mladisch@ucdavis.edu)
Workshop Leader: Michael Ladisch leads the library's Scholarly Communications Program, which supports UC Davis researchers on a range of scholarly communications and publishing matters such as open access publishing, publishing agreements and copyright issues, and research impact. He joined the UC Davis Library in summer 2019, with more than 20 years of experience in academic library settings in Germany, Ireland, and he U.S.

Sponsored by UC Davis Library and GradPathways Institute for Professional Development (Graduate Studies).