Book Project: Holistic Healing: Finding Harmony Between the Mind, Body, and Spirit
Saturday, February 20, 2021, 11am – 12pm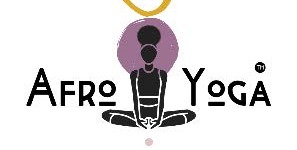 Event Type:
Forums, Discussions and Information Sessions, Free Events, Health and Wellness, Lectures and Seminars
Presented by:
Angie Franklin & Nicole Carter
Sponsored by:
UC Davis Health African American Faculty and Staff Association & Campus Community Book Project
A workshop by Angie Franklin, Owner, Afro Yoga & Nicole Carter, LCSW, Psychotherapist, Nicole Carter Consulting and Counseling.
The 2020-21 book project features a yearlong program around graphic memoir Marbles: Mania, Depression, Michelangelo and Me by Ellen Forney, and the overall theme of mental health. See the calendar.