Book Project: Burnout Prevention
Tuesday, February 2, 2021, 5:30 – 6:30pm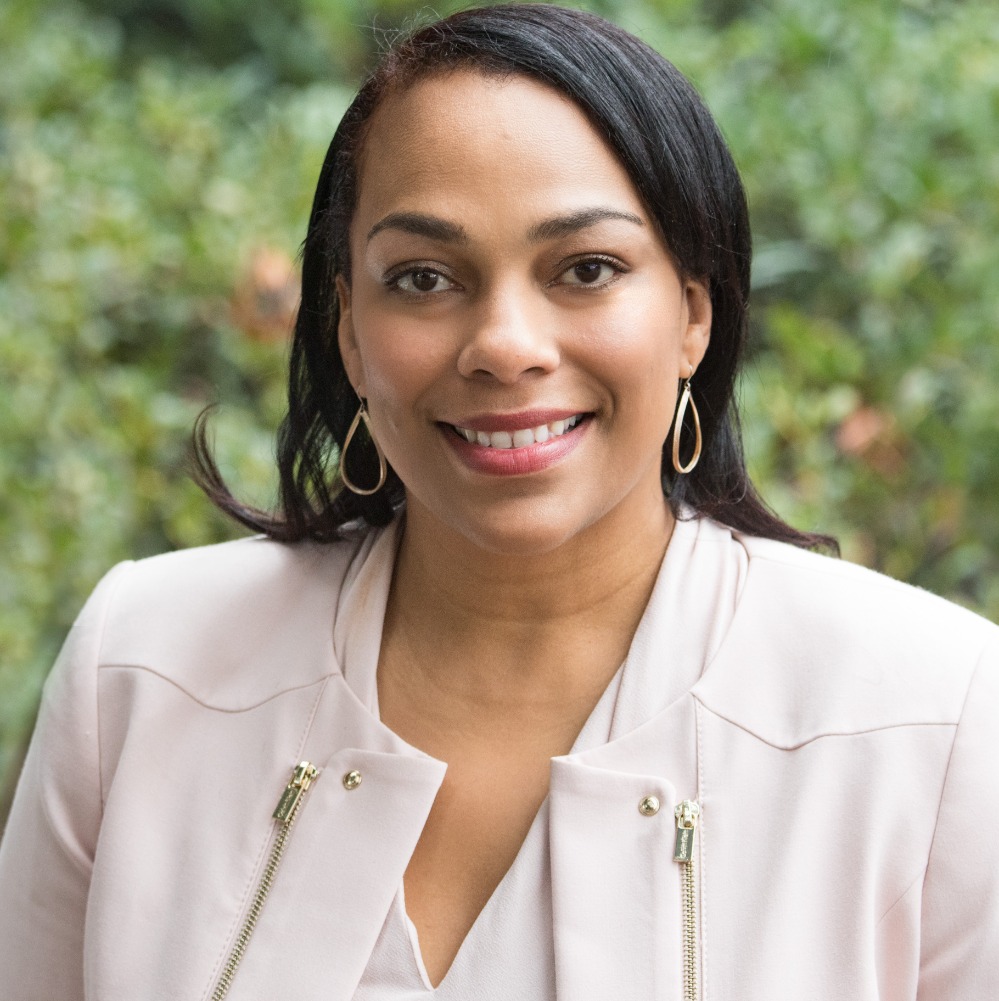 Event Type:
Forums, Discussions and Information Sessions, Free Events, Health and Wellness, Lectures and Seminars
Presented by:
Tracy Thomas
Sponsored by:
Campus Community Book Project
A workshop by Tracy Thomas, Community Counselor, Student Health and Counseling Services.
Feeling overwhelmed, emotionally drained, and unable to keep up with multiple demands? Prolonged stress can contribute to symptoms of burnout. In this interactive workshop, uncover innovative ways to lower unhealthy stress and fuel your life with the positive energy.
In this workshop, you will:
• Understand the stages of burnout and recognize if you are experiencing it
• Learn how to practice values-based self-care
• Determine the "non-negotiables" to your wellbeing
• Develop the willingness to focus on the highest priorities
• Evaluate if your "Yes" aligns with your values and personal capacity
• How to practice your "No" and let go of the guilt
Register here.
The 2020-21 book project features a yearlong program around graphic memoir Marbles: Mania, Depression, Michelangelo and Me by Ellen Forney, and the overall theme of mental health. See the calendar.