Book Project: Stigma and Mental Illness: The Final Frontier for Human Rights
Tuesday, January 26, 2021, 6:30 – 8pm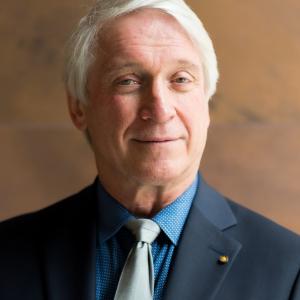 Event Type:
Forums, Discussions and Information Sessions, Free Events, Lectures and Seminars
Presented by:
Stephen Hinshaw
Sponsored by:
Campus Community Book Project
A talk by Stephen Hinshaw, Professor of Psychology, UC Berkeley & Professor of Psychiatry and Behavioral Sciences and Vice-Chair for Child and Adolescent Psychology, UC San Francisco.
The 2020-21 book project features a yearlong program around graphic memoir Marbles: Mania, Depression, Michelangelo and Me by Ellen Forney, and the overall theme of mental health. See the calendar.