Understanding the Dynamics of a Coastal Foundation Species Using Remote Sensing
Wednesday, October 28, 2020, 1 – 2pm
Location:
Bodega Marine Laboratory Zoom Seminar
Event Type:
Lectures and Seminars
Presented by:
Tom Bell, Assistant Research Scientist at UC Santa Barbara
Sponsored by:
Bodega Marine Laboratory John & Mary Louise Riley Seminar Series
Please register for this seminar here
"Understanding the Dynamics of a Coastal Foundation Species Using Remote Sensing"
Tom Bell, Assistant Research Scientist at UC Santa Barbara
About the Speaker: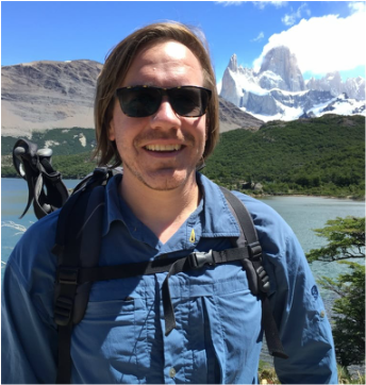 Dr. Tom Bell is a Project Scientist in the Earth Research Institute at UC Santa Barbara and has strong collaborative ties to the Coastal and Marine Sciences Institute (via Bodega Marine Lab). Tom's work has primarily focused on giant kelp ecosystems (dynamics/physiology/biogeochemistry/production), but he also has publications that include remotely sensed data to look at spatial/temporal variability in seawater nutrients (in relation to kelp forest community structure, urchin dynamics, and aquaculture siting), determining wave fields for offshore aquaculture and MPA use, benthic cover discrimination and uncertainty estimates in coral reefs, using CA current net primary production to related to larval growth in rockfish, imaging seagrass with aerial drones. Tom is currently mapping aquatic systems with Landsat (prairie pothole ponds in Canada).​​​​​​​