New Postdoctoral Scholars Orientation
Wednesday, September 23, 2020, 1 – 3pm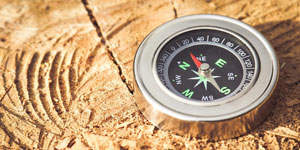 Event Type:
Workshops and Training
Be sure to attend one of our informative new postdoc orientations. Topics include career and professional development services, campus resources, health insurance and employment benefits. Don't miss this opportunity to become informed about the many resources available to you as a postdoctoral scholar at UC Davis. Register here, and please do so at least 24 hours in advance to allow time for documents to be emailed to you. However, you can register and join the meeting even on the date of the meeting.
Sponsored by the UC Davis Human Resources Department (Benefits) and Graduate Studies.