Continuing to Breastfeed When You Return to Work/School
Thursday, September 17, 2020, 11:30am – 1pm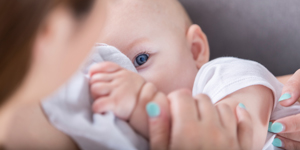 Contact Phone #:
530-754-8791
Event Type:
Health and Wellness, Lectures and Seminars
Presented by:
UC Davis Lactation Support Program
It's not unusual to feel overwhelmed by the prospect of returning to work/school and continuing to breastfeed. Just like you devised a labor and delivery plan, outlining a breastfeeding plan before returning to work/school will maximize your success. Come learn how to accomplish your breastfeeding goals even after returning to work/school. RSVP on our classes page link.