"Electroreception in Sharks and Skates: Insights into Sensory Adaption"
Thursday, October 11, 2018, 4:10 – 5:10pm
Location of Event:
UC Davis Campus
Contact Phone #:
530-754-9254
Event Type:
Free Events, Lectures and Seminars
Presented by:
David Julius
Sponsored by:
Storer Lectureship Endowment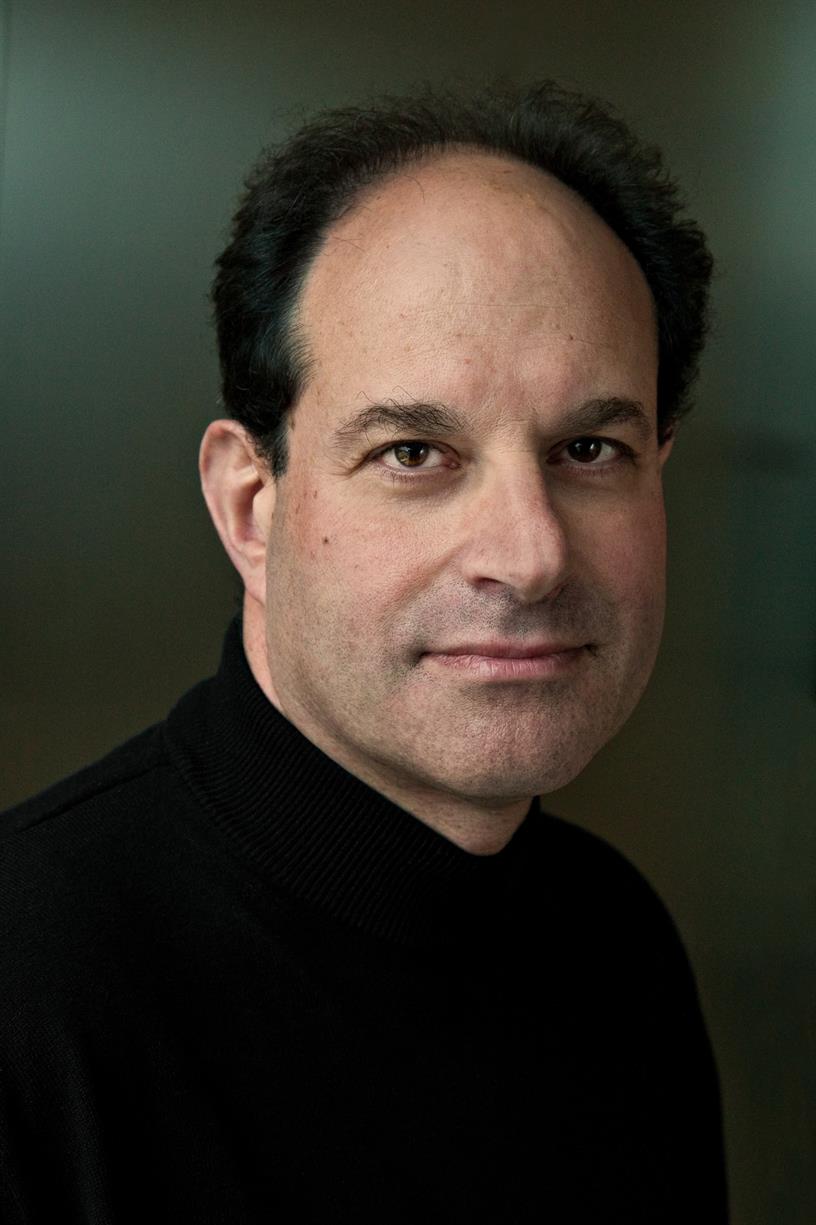 The Storer Life Sciences Lectureship presents David Julius, of the University of California, San Francisco: "Electroreception in Sharks and Skates: Insights into Sensory Adaption"
David Julius is the Morris Herzstein Chair in Molecular Biology and Medicine, and Professor and Chair of Physiology at the University of California, San Francisco. The Julius lab is interested in understanding how signals are received and transmitted by the nervous system. They have exploited the properties of natural products to discover a family of thermo- and chemo-sensitive ion channels that enable sensory nerve fibers to detect hot or cold temperatures, or chemical irritants. With the aid of genetic, electrophysiological, and behavioral methods, they have determined how these ion channels contribute to pain sensation, and how channel activity is modulated in response to tumor growth, infection, or other forms of injury that produce inflammation and pain hypersensitivity.
Dr. Julius received his undergraduate degree from MIT, where he worked with Alex Rich on the enzymology of tRNA aminoacylation. He then moved to the University of California, Berkeley, where he worked with Jeremy Thorner and Randy Schekman to elucidate mechanisms of peptide hormone processing and secretion in Saccharomyces yeast. For postdoctoral studies, David joined Richard Axel's group at Columbia University, where his focus turned to neuropharmacology and receptor function.
Dr. Julius is a member of the US National Academy of Sciences, the National Academy of Medicine, the American Academy of Arts and Sciences, and the Hungarian Academy of Sciences (honorary). His awards include the Perl/UNC Prize, the Unilever Science Prize, the Passano Award, the Prince of Asturias Prize for Technical and Scientific Research, the Shaw Prize in Life Sciences and Medicine, the Paul Janssen Prize for Biomedical Research, and the Canada Gairdner International Award.
Add to My Calendar
&zwsp;
Forward to Friends
&zwsp;