Strawberry Field Day: Pest Management Research
Wednesday, June 6, 2018, 9am – 12pm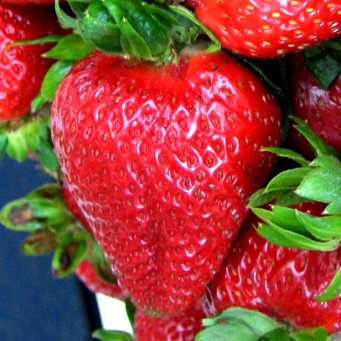 Location:
Spence USDA Farm, 1572 Old Stage Rd, Salinas, California
Location of Event:
UC Davis Campus
Event Type:
Workshops and Training
Presented by:
UC Davis, UCCE, and partners
This program, for commercial strawberry growers and affiliates, will cover soil fumigants, sprayer tools/calibration, mites and lygus bugs, strawberry breeding for quality and disease resistance, alternative fumigants, and herbicide evaluations.
Speakers include Steve Knapp, Husein Ajwa, Steve Fennimore (all UC Davis/UC ANR); Surendra Dara (UCCE); Heather Healy (Monterey Co. Ag. Comm. office); and Mercy Olmsted (Calif. Strawberry Commission).
Continuing ed. from Calif. DPR: 3 hours.
Contact Steve Fennimore if you have questions, safennimore@ucdavis.edu